Brief
Sociallipstick is a social media agency in the UK which do social media marketing for their potential client with an in-house team. As they have a creative team we knew this will be not an easy project for us they need pixel-perfect design and development in their sites. The custom animation will play a huge role in this site to make it a much more handy design. Their main goal was about their Case Studies and Vlog which they made for their clients.
Visit Website
Challenge
We knew this is not a few days project so we were ready to take a big ship. All the Social Media Agencies have a unique design so we have to come up with out of the box design.
Another challenge we face with the high-quality dimension images we have to use on this site, especially GIFs and the videos used on the site will affect the TTFB in Google page speed.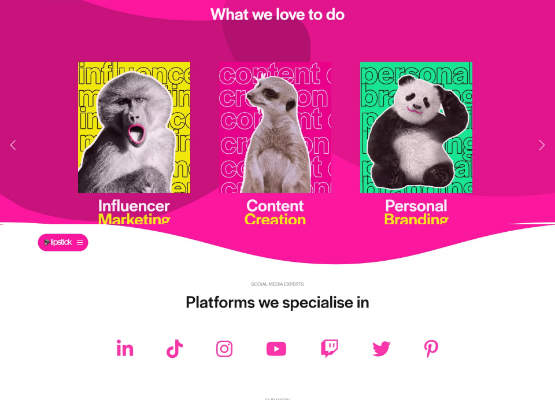 Approach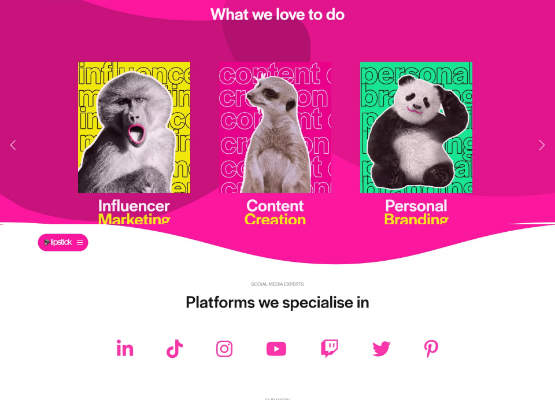 First, for this project, we have given the initiative to all our expert developers to complete this project in the estimated time. Their experience nailed it in this project.
What we do first is do the complete frontend work from our developers they use Boostrap5 and custom animation to match the client's expectations. During this time WordPress developer starts the backend functionality like custom functionality which need on this site.
Once the front end is ready the developer added their magic code and makes the static function in the action mode.
Stay committed to your decisions, but stay flexible in your approach.

Solution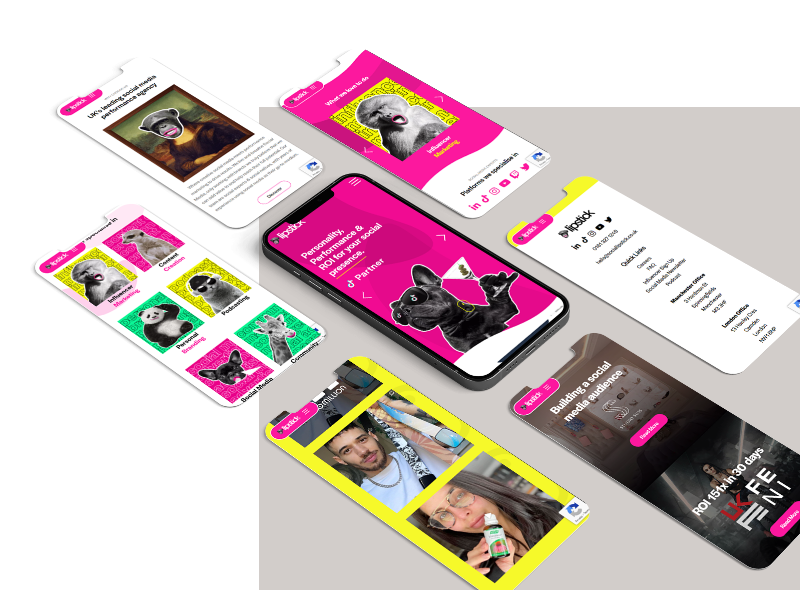 Build a solid design.
Use minimum plugins and customized as much as possible (We use ACF Pro and custom animation).
Use Headless UI approach.
Develop a fully responsive WordPress website.
Fast loading pages despite having a number of videos.
Added Wao elements
Focus more on animations, videos, and keep minimal content.
Leverage animations to attract potential customers.
Made a strong first impression by adding the more creative images on the home page.
Use Cloud base server to make site much faster.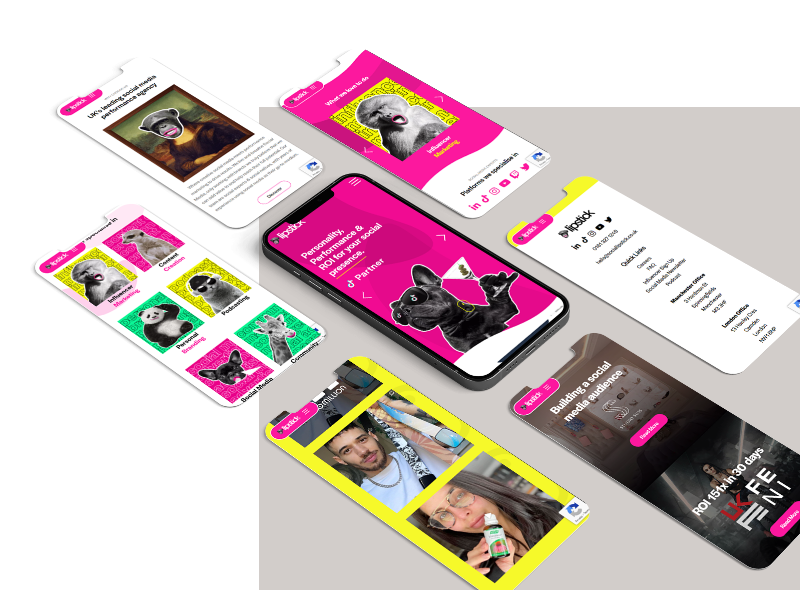 Goal
In the end, the website goal is show their creative mind set what they do in their work for their client and user friendly backend so they can manage by thmeself.
Complete the site during the timeline.
Increase of visitors by 110%.
Bounce rate of the site is under 10%
Increase the speed of the site by using cloud base server by 82%.