We don't know everything. But we know one thing well, and that's WordPress!
WordPress is the most popular CMS. Powers around 42% of all the websites on the Internet. We leverage this powerful medium to boost your business and conversions.
We are a team of WordPress developers based in Ahmedabad, India. We are driven to create websites that get results. So no matter what, you want to succeed through your WordPress website, we can help you!
Why WP ServiceDesk
WP ServiceDesk team maintains and delivered a high-quality customized website for their clients. Over the past few years, they have developed a creamy process that helps them to make all the development processes much smoother and more rapid. Our team takes all the difficulties takes as a challenge and makes it a win-win situation.
However, what we do is our beliefs and strength. Our vision is to make our company WordPress VIP agency in upcoming years. Our Leaders believe in business ethics to make the company much more transparent and create a stronger environment.
Our Belief
Retaining the customer is not an easy thing to do in the business. We believe customer relationship management plays a more important role. That's why our quick time response and great quality of services help us to reach today where we are.
We have started our journey with the belief If the client is satisfied with their digital presence that's the best reward for us. Our core team always focuses on the development process and how we can make it much more briskly and securely.
"The primary aim of business is not to earn profit but to serve people--the customers and society at large--to fulfill their needs !"
Struggling With An Underperforming Website?
You Are Not Alone!
Hundreds of small business owners come to us with a poor website. Poorly designed websites can hurt your business.

Backed by data.
Of small business websites don't have a clear call to Action
Of issues are design-related
Of users expect the site to load in 2 seconds or less
Of consumers abandon sites with bad user experience
TEAM
Meet The Team
Gautam Dutta
Founder & CEO
Aakanksh Patel
Founder & CEO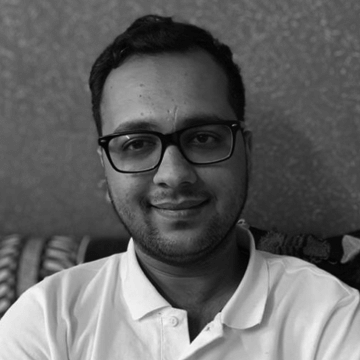 Rahul Gandhi
CTO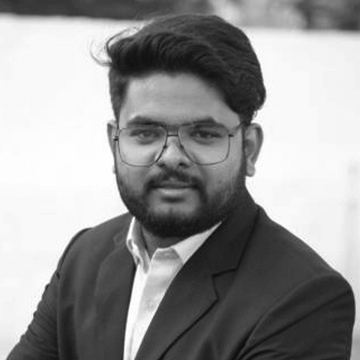 Bhautik Patel
Sr. WordPress Developer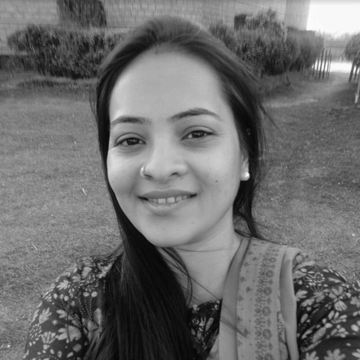 Dhara Gandhi
Digital Marketing Head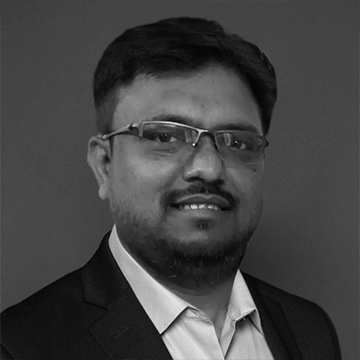 Mayank Rana
Sr. UI/UX Designer
Jaimin Darji
Sr. Frontend Developer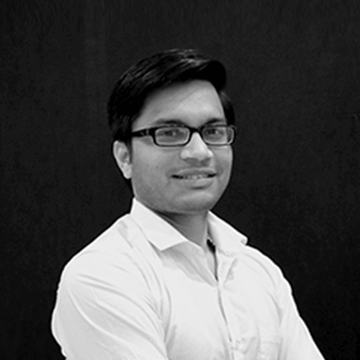 Jaydeep Boricha
Sr. Frontend Developer
Vyom Panchal
Sr. UI/UX Designer
Snehi Patel
WordPress Developer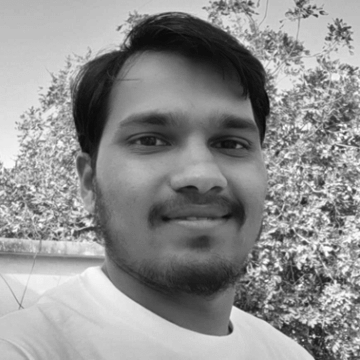 Vishal Patel
Frontend Developer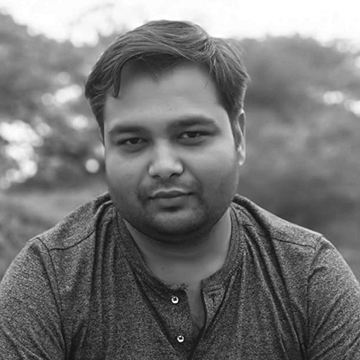 Rakesh Darji
Frontend Developer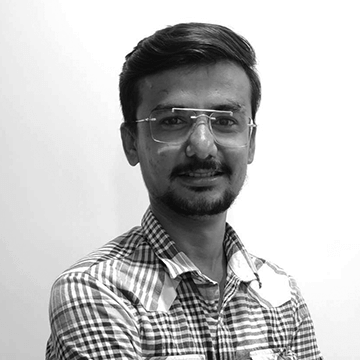 Omprakash Nagar
WordPress Developer
Jenish Dholakiya
WordPress Developer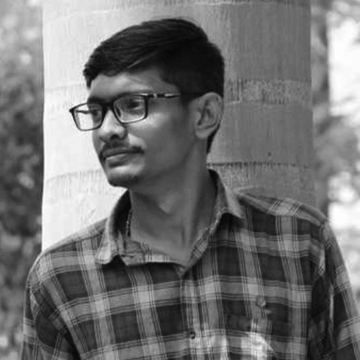 Jaimin Thaker
WordPress Developer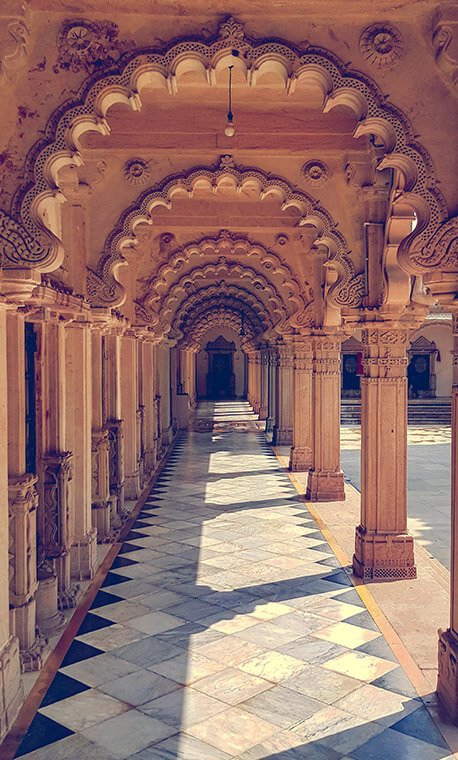 How Do We Fix and Empower Your Business Websites?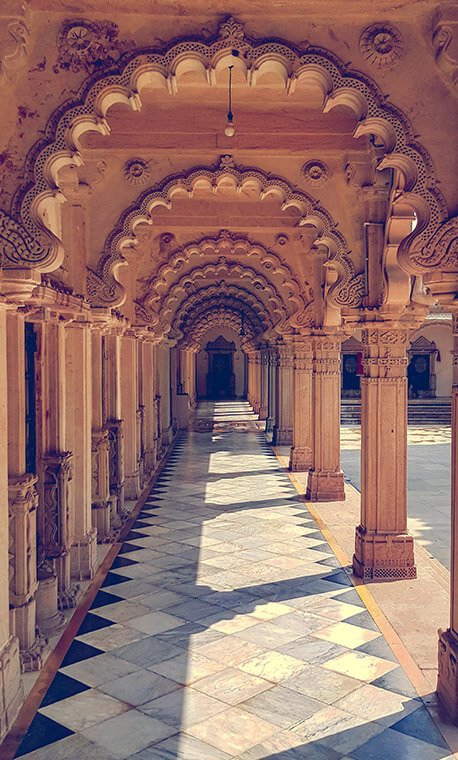 Hundreds of business owners come to us with a poor website. Poorly designed websites can hurt your business.
Here's the data:
Use the latest theme to attract your target audience.
Responsive website that seamlessly works across platforms.
Clear CTA to convert visitors into leads and customers.
Robust backend to easily manage websites.
Use only paid plugins to protect the site from hackers.
Solid Optimization that users and search engines love.
Get Quote
Expertise
Expertise helps you get a competitive edge. We bring our expertise to every wordpress project. So while the market is crowded with websites, we help you get a distinguished one.
Result-driven
Websites that don't drive desired results are of no use. That's why we are interested to know your goals and expectations. Our team will then make an action plan to ensure your website achieves the desired results.
Portfolio
Action speaks louder than words. Please take a look at our portfolio to see our work. Didn't find anything related to your niche? Book a free consultation, and we will share your niche related sample.
On-time delivery
When a task is late delivered, the business affects more than the website. That's why on-time delivery is our focus. We follow an agile approach to ensure that the project is delivered on time without compromising the quality.
Expertise
Result-driven
Portfolio
On-time delivery
CLIENTS
Who we work with




LIFE @
WP ServiceDesk