We Build Custom Solutions
Do you want to add a new integration? Or, want your users to take a specific action? We build and integrate custom solutions that meet your business goals.
Get strategic consultation to speed up your site through compelling design, functionality and convert visitors into conversion.
Talk to experts
Struggling with a high cart abandonment rate?
A potential customer visits your site, browses through products, adds them to the cart, and abandons the site.
Oops, another incomplete purchase! Is this your story?
As a small business owner, this can drastically hurt your business.
The average cart abandonment rate is around 70%.
Poor mobile experience registers an even higher cart abandonment rate of 85.65%
7.57% Digital shoppers leave the site due to a load time of more than 3 seconds
Unnecessary or complicated processes may intimidate the user
Get Quote
TOOLS
We use timeless technology
Shopify
Ecommerce Patner
Let's Audit.
Identify and address issues that trigger your potential customer to abandon the cart. Then, based on the report, we suggest improvements.
Responsive and compelling design
Improve site speed and keep load time under 3 seconds
Build/Integrate custom functionality
Eliminate redundant process
Improve checkout flow
Clear CTA buttons that entice
users to take action
Rigorous A/B testing to ensure the site delivers a seamless experience
Need anything more? We can help you.
Yes, Fix My Site
We Do Website Branding.
Right from the time users land on the site to the checkout process, we audit every step.
Analyze user behavior, and look for complexities that may interrupt the user's shopping experience. Showcase your brand in the best possible light through targeted solutions
A strong brand can build trust and convince your potential buyers to make a purchase. That's what we are here to achieve.
Yes, Fix My Site

SERVICE
Types of Website Design
Custom website outlook
Design is the first thing your customers will interact with. A strategic design can attract customers and entice them to browse the products and purchase them. That's why we build customized websites.
Shopify theme development
Shopify offers hundreds of themes. However, it's vital to pick the one that matches your vision and outlook. We got you covered! We check for the features you need and consider your site goals while picking the suitable theme for your store.
Shopify store set up
Want to launch your ecommerce store? Whether you want to set up a Shopify store from scratch or need modifications in an existing store, we can help you.
Shopify migration
Do you wish to switch your online business from Wix, woocommerce, Etsy, or any other platform to Shopify? We help you do it hassle-free and quickly.
CASE STUDY
Design and Development In Action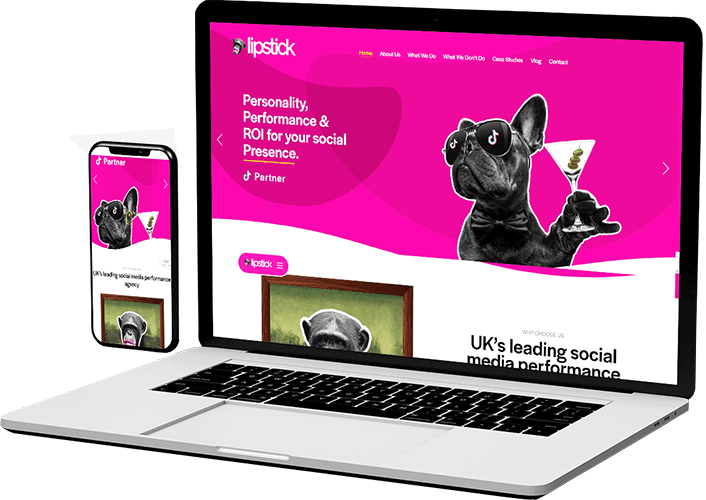 lipstick
Sociallipstick is a social media agency in the UK which do social media marketing for their potential client with an…
Read Case Study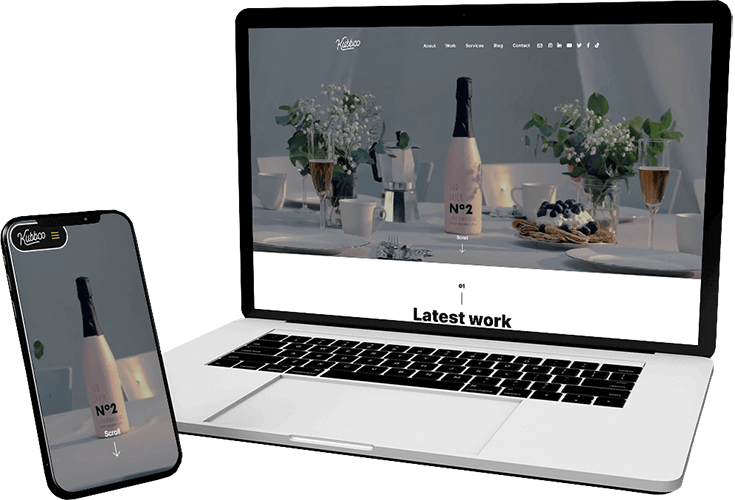 Kubbcco
Kubbcco is a social media agency that works for many learning brands. They can take accounts with 3 million+ followers…
Read Case Study
Marketing Strategy
Marketing Strategy is our first project which is very special to our heart.
Read Case Study
Show Your Expertise
TESTIMONIALS
What people say about us
WP Servicedesk is a very dedicated, hard, and fast working designers and developers team. They helped me design and develop my site and they were very proactive, good at communications, and delivered on time. A pleasure to work with.
WP Servicedesk are very good when it comes web development, they did a great job on our website and were very professional
I have worked closely with the WP Servicedesk team, they have proven themself to be adaptive, agile, and responsive, in the project phase for our company website.
Their website technical coding skills were evident from the time I started working with them. WP Servicedesk is quick in making any requested updates to the site, coding or otherwise. WP Servicedesk has demonstrated an ability to fill in the gaps in a logical way when creating links etc. WP Servicedesk has proven to be a great asset.
WP Servicedesk Teams exhibits strong technical skills, exceptional working knowledge of WordPress (among other applications), is professional, collaborative, diligent, results-driven, and reliable. The difference in time zones is non-existent. The team is always available, consistently exceeding expectations and genuinely cares.
I highly recommend WP Servicedesk.
WP Servicedesk is great team to work with – fast, flexible, and understands objectives! Highly recommend!
Fantastic work ethic extremely skilled and overall great team! Worked together with WP Servicedesk on quite a few projects.
WP Servicedesk is a valuable team for website design and start-up support. They are quick and focused. They were able to save me time and bring a higher level of expertise to my website. As a new entrepreneur, their attention to detail and work ethic are invaluable. I am looking forward to working with WP Servicedesk for many projects in the future.
WP Servicedesk team is my go-to source for any website work. They can easily translate my vision into reality AND make it look phenomenal on the first attempt. Most developers I've worked with have great technical chops but struggle to make a site look presentable. I would not hesitate to recommend WP Servicedesk for any project.
I asked WP Servicedesk to complete some WordPress tasks for my website, and they were so efficient and precise with what I needed. They are a great networker too and had suggestions for possible leads for me in my own work. Thanks WP Servicedesk I know who to contact when I need something fixing, designing or adding to my site! Highly recommend.
WP Servicedesk is a strong web developer team with a great knowledge of wordpress, Bootstrap and PHP. They are a fast workers and a great communicator. I would highly recommend working with WP Servicedesk if you need a solid reliable team member!
FAQ
Frequently Asked Questions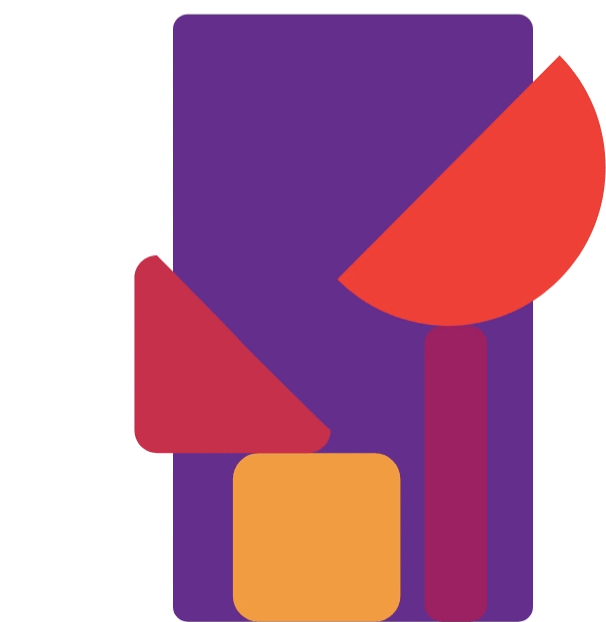 Building a Shopify store is easy. But your store needs to be optimized for conversion too. That's where we come in. Everything is designed to encourage users to take specific actions from themes, structure to functionality.
Yes, we do. We make sure everything speaks for your brand, right from choosing the color palette, fonts, logos to CTAs. We ask questions to understand the soul of your business. Research trends, study your competitors, and then design stores that hook with your customers.
LETS'S CONNECT
Get in Touch