Less than 5 seconds.
That's the average time users spend on a website. The first thing users interact with is the design. A design needs to be powerful enough to hold users and spark an interest.
Let's Start Working
Get a design that delivers results!
Good design can predicate your user's next move. Ensure potential customers are fully immersed in your site and what you offer. Maximize users' uptime and make them trust you. That's what we do. That's what we design.
Book Free Consultation Call
TOOLS
We use timeless technology
UI/UX
The Heart Of Your Website
Struggling with poor UI-UX? It's hurting your sales!
A bad website design isn't just unattractive. It's expensive. It abandons the cart, costs you leads, sales and hurts your business. We redesign and showcase your brand in the best light. Signs you need rebranding:
Cluttered visuals
Dull design
High bounce rate
Absent or relevant CTA
Poor Navigation
Yes, Fix My Site
How do we fix it?
We conduct user behavior tests and analyze the technical elements to identify the root cause. We combine aesthetics and functionality to roll numbers in your favor.
Modern design that is easy to use for customers
Intuitive and customized themes to maximize user's uptime
Clear and relevant CTA to boost the number of clicks
Ensure consistent branding across the site.
Yes, Fix My Site

SERVICE
Types of Website Design
Understand
A good design can solve your customers' problems! So we begin by understanding your customer's issues and expectations. Then builds user persona, user stories and overall flow of their journey.
Research
Research competitors, latest trends and layouts in the market. Get inspiration and ideas from across the globe to give you a competitive edge.
Wireframes
We create a blueprint of the UI-UX structure to get clients' and other stakeholders' feedback. This includes paper sketches, wireframes, or whiteboards to show the desired user flow and layout.
Design
Once the layout is finalized, we move to give it life. Add themes, style, icons, font and other elements to the initial mockup and wireframes. Then, turn iterations into user appealing design.
Implement
While the design work is in progress, we begin back end functionality development and front interface.
Evaluate
Tests, feedback, improvements! This stage is crucial because we evaluate the overall flow from the user's point of view and the system's flexibility in the long run.
CASE STUDY
Design and Development In Action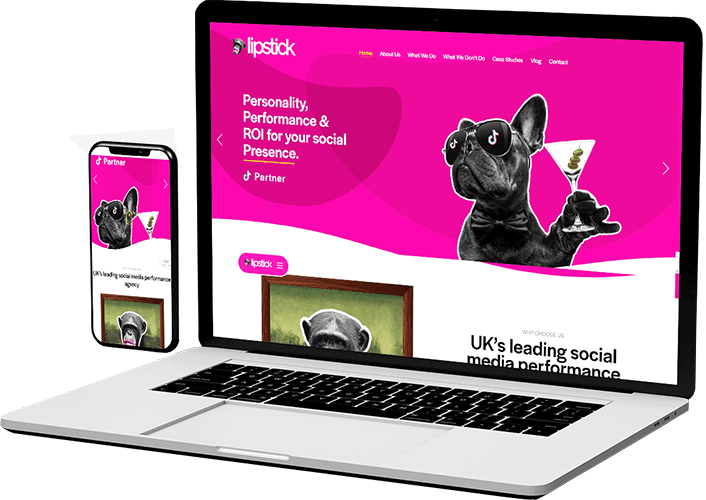 lipstick
Sociallipstick is a social media agency in the UK which do social media marketing for their potential client with an…
Read Case Study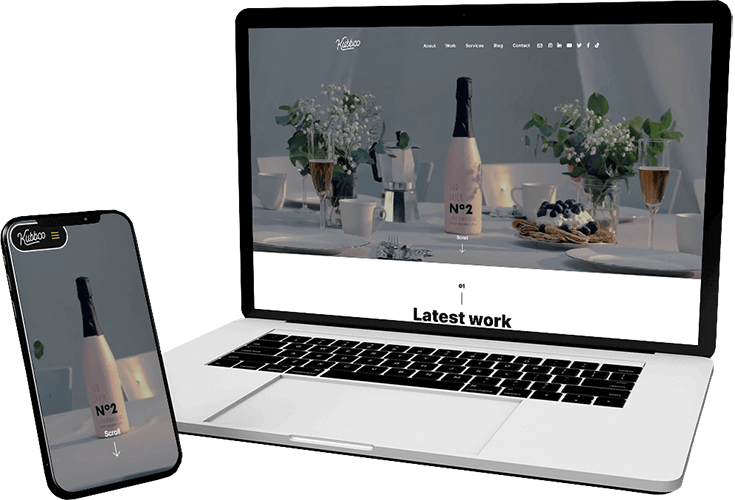 Kubbcco
Kubbcco is a social media agency that works for many learning brands. They can take accounts with 3 million+ followers…
Read Case Study
Marketing Strategy
Marketing Strategy is our first project which is very special to our heart.
Read Case Study
Show Your Expertise
TESTIMONIALS
What people say about us
WP Servicedesk is a very dedicated, hard, and fast working designers and developers team. They helped me design and develop my site and they were very proactive, good at communications, and delivered on time. A pleasure to work with.
WP Servicedesk are very good when it comes web development, they did a great job on our website and were very professional
I have worked closely with the WP Servicedesk team, they have proven themself to be adaptive, agile, and responsive, in the project phase for our company website.
Their website technical coding skills were evident from the time I started working with them. WP Servicedesk is quick in making any requested updates to the site, coding or otherwise. WP Servicedesk has demonstrated an ability to fill in the gaps in a logical way when creating links etc. WP Servicedesk has proven to be a great asset.
WP Servicedesk Teams exhibits strong technical skills, exceptional working knowledge of WordPress (among other applications), is professional, collaborative, diligent, results-driven, and reliable. The difference in time zones is non-existent. The team is always available, consistently exceeding expectations and genuinely cares.
I highly recommend WP Servicedesk.
WP Servicedesk is great team to work with – fast, flexible, and understands objectives! Highly recommend!
Fantastic work ethic extremely skilled and overall great team! Worked together with WP Servicedesk on quite a few projects.
WP Servicedesk is a valuable team for website design and start-up support. They are quick and focused. They were able to save me time and bring a higher level of expertise to my website. As a new entrepreneur, their attention to detail and work ethic are invaluable. I am looking forward to working with WP Servicedesk for many projects in the future.
WP Servicedesk team is my go-to source for any website work. They can easily translate my vision into reality AND make it look phenomenal on the first attempt. Most developers I've worked with have great technical chops but struggle to make a site look presentable. I would not hesitate to recommend WP Servicedesk for any project.
I asked WP Servicedesk to complete some WordPress tasks for my website, and they were so efficient and precise with what I needed. They are a great networker too and had suggestions for possible leads for me in my own work. Thanks WP Servicedesk I know who to contact when I need something fixing, designing or adding to my site! Highly recommend.
WP Servicedesk is a strong web developer team with a great knowledge of wordpress, Bootstrap and PHP. They are a fast workers and a great communicator. I would highly recommend working with WP Servicedesk if you need a solid reliable team member!
FAQ
Frequently Asked Questions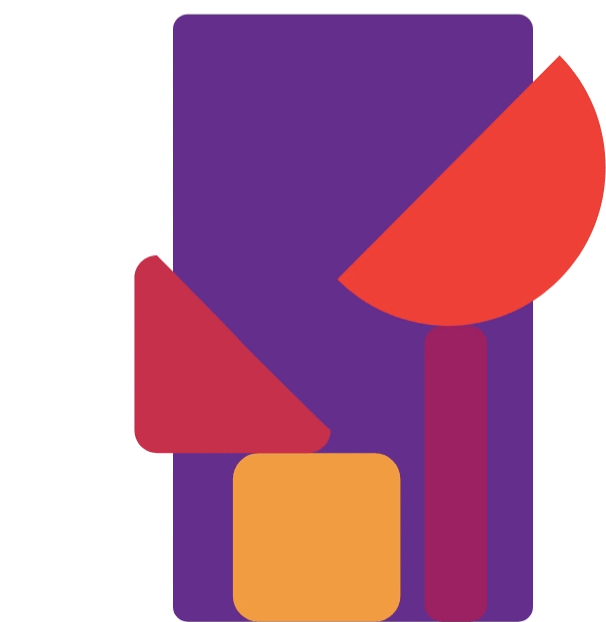 Yes, we can. Logo designing is an important part of your business identity. We design logos that communicate your business purpose and build trust among your audience.
Yes, we work to create robust designs that attract and retain users. This is our expertise. A powerful design goes beyond selecting color, fonts, and buttons. It's about creating a brand image and feeling that gets people interested to know your business.
When it comes to wordpress, we can customize anything for our clients. Just tell us your requirements and ideas, and we will convert them into actions. Promise!
LETS'S CONNECT
Get in Touch