Brief
The first site of HardRockChick was made in 2012 on a WordPress blog theme base design as we know at that time WordPress was new and design was not matter at all :). After almost using a very fishy and old design for about 10 years the client has decided to make a new online presence which also shows her passion for music and guitar.
Visit Website
Challenge
The big challenge was not only the design of the site but the content migration client has posted more than 5000 posts through these 10 years and her main goal is to make the site also much faster this something a very big challenge for us.
Secondly, the client was aware of the WordPress backend and the page builder. We have to make the site header less code in the backend.
Approach
First, We made a new design that shows her own identity and how she loves the guitar and music this combination is nail-breaking for her.
From the development part, we made too many shortcodes for the mega menu and post categories section and other elements on the site which can not be managed from Elemetor Pro.
Solution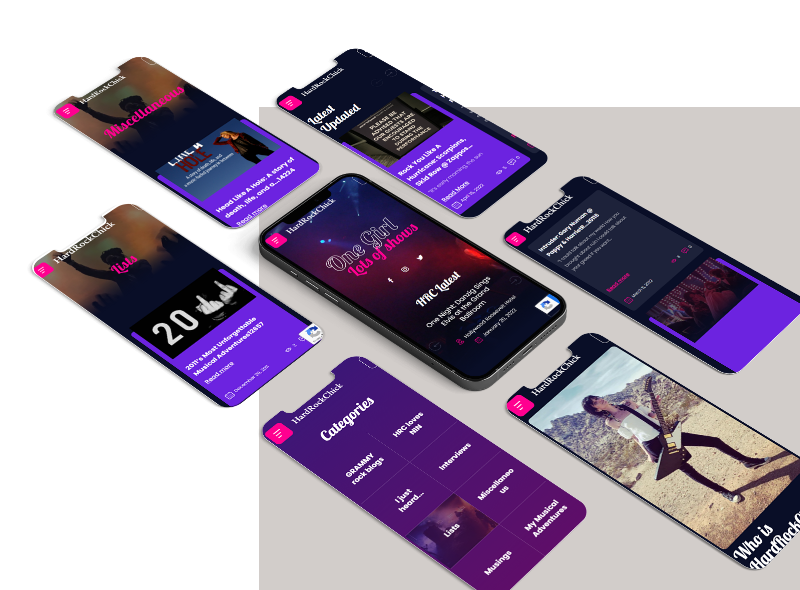 Complete new WordPress post design.
PSD to WordPress
Develop a fully responsive WordPress website
Redesign and develop custom category page.
Migration of more then 5000+ post end of development cycle of the site.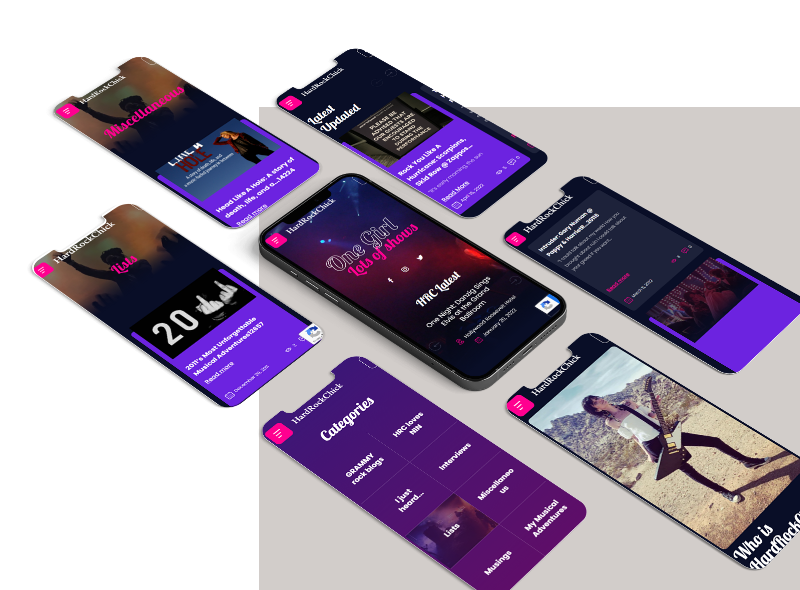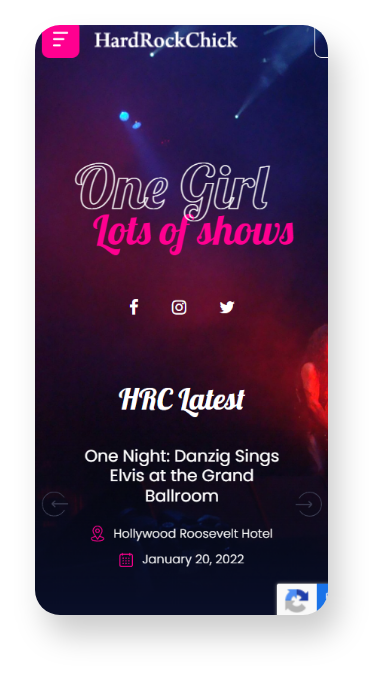 Goal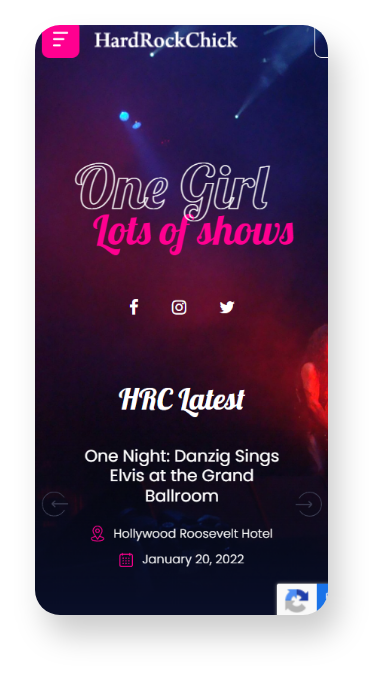 In the end, Good design and a happy client mean a lot.
WPSD is great team to work with – fast, flexible, and understands objectives! Highly recommend!
-Jamie Wayt